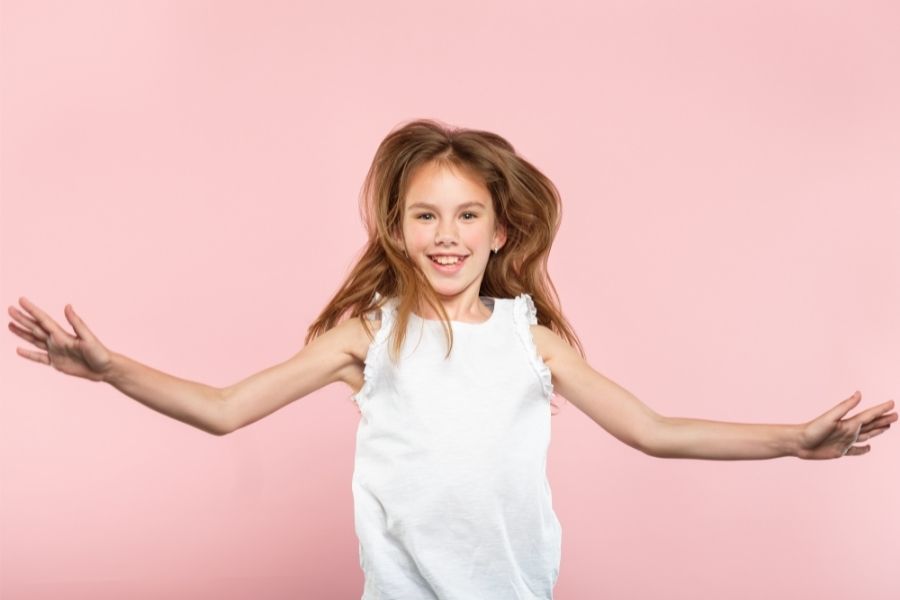 15 Aug

Back to School Dental Checklist: Everything Your Child Needs

As the school year ramps up, it's easy to let other priorities fall by the wayside. Just don't let your child's dental health become one of them. Now is the perfect time to bring your child in for a checkup and help them get the school year started off right.

There are a few questions to ask us when you bring your child in for their back-to-school dental appointment. Ask about their overall oral health since this will be an indicator of what to expect in the future. Expect a teeth cleaning and use this as an opportunity to instill good dental hygiene habits in your child that last a lifetime.

Ask if your child will need X-rays. This isn't always necessary, but it can help to know what to expect in order to prepare your child beforehand. Talk to us about dental sealants and if they would be a good idea for your child. And if your child plays sports, bring in their mouthguard so we can make sure it fits to provide maximum protection.
Your Child's Back to School Dental Checkup
The beginning of the school year is a perfect time to bring your child in for their semi-annual dental checkup. Scheduling your dental appointments when a big milestone happens, like going back to school, can help you remember to schedule them around the same time each year.
It also encourages your child to focus on oral health and instill good habits as the school year starts. To prepare you for your child's next visit, here are some questions to ask us.
How is their overall oral health?
During your child's visit, we will focus on their overall oral health, including their gums. We pay special attention to any orthodontic issues that may be starting, such as alignment problems or issues with their bite. While they may not be a major concern at this point, orthodontic issues can grow into major problems further down the road.
We also make sure that your child's baby teeth are developing correctly. Baby teeth can affect the development of their permanent teeth, so it's important to instill good dental habits at an early age. If your child is young enough, consider enlisting the tooth fairy as a way to keep them motivated to help your child build good oral health habits.
Do they need a cleaning?
The answer is always "yes." The truth is that no matter how much your child brushes and flosses, there will always be some leftover bacteria that can cause cavities. Combine that with most children's habit of not brushing unless reminded and you have a recipe for dental disaster. Regular cleanings will help protect their teeth and gums for years to come.
Do they need X-rays?
X-rays are critical for your child's dental health. They help us see how their teeth are developing below the gum line at the roots. They also allow us to see if there's any tooth decay developing between their teeth, helping us prevent dental caries from developing later on.
Does my child need dental sealants?
Dental sealants are a thin coating that is applied to the chewing surfaces of teeth. While they're not a substitute for brushing and flossing, they provide a secure coating and can drastically reduce your child's risk of tooth decay. 
Ask us if dental sealants are right for your child. They're ideal for when a child's permanent molars come in, which is usually around the age of 6, and we reapply the sealant around age 12. We'll reapply the sealant if we notice any chipping or wearing away during their regular checkups.
Should I have their mouthguard checked?
If your child plays sports then it's important that their mouthguard is fitted correctly. We can check for wear and tear, as well as make sure that it still fits. Growth spurts, lost baby teeth, and new adult teeth can all affect the fit of a mouthguard. In cases like these, the mouthguard might need to be refitted or your child will need a brand new one to protect their smile.
When you bring your child in for their summer dental checkup, make sure to ask questions to help them stay on top of their oral health. Discuss their overall oral health and ask questions about cleanings and if they need X-rays. Ask when it would be a good time to apply a dental sealant, and bring in your child's mouthguard if they play any sports.
Do you want to begin your child's school year by protecting their oral health? Contact us today to schedule their appointment!
Athens Family Dental is open Monday through Thursday to help with all your dental needs. Call us today at (423) 745-3559, or you can schedule an appointment online.